Structured cabling: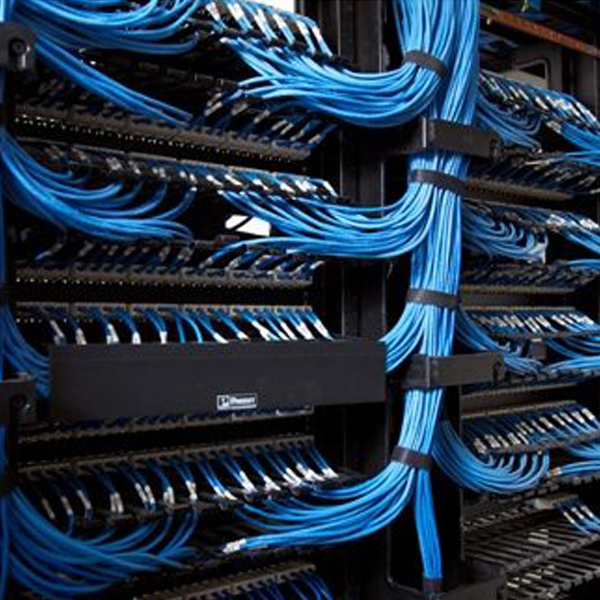 It is the initial setup for any data, voice & video communication. We work closely with technologies around the world to create networking capabilities for our clients, that not only to meet today's needs to reduce cost, but also address tomorrow's needs for enhanced business and operational capabilities enabled by IP-based networks.
Premises can be a multistoried building or a campus. We interconnect them with Cat 6 UTP and Optical Fiber as a backbone for higher speed and where UTP cable limitation is there. We have certified and trained installers for structured cabling. We are in designing, implementing, terminating, documenting and testing of UTP and OFC cable distribution. We have reached to the extent where the technology has reached like 10 Gig network.
We design, implement as per EIA/TIA cabling system. We do testing of the distributed cable for ultimate performance for data, voice & video. We help our user by giving training on the testing tools so that they will be independent to monitor their cabling system.