Networking: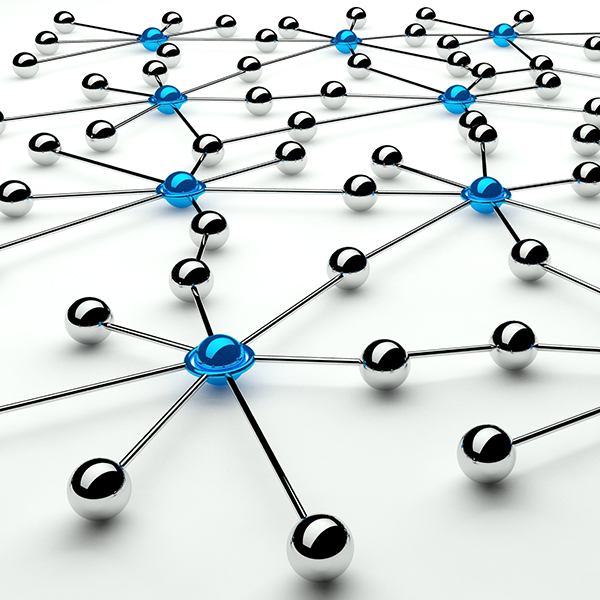 Network traffic of an individual organization is increasing day by day and in parallel the speed has to be consistent. It's a major role in computer networking to manage the flow of data, voice & video over a common infrastructure.
Netcom Solution has experience and expertise to manage the flow with proper designing and implementing of switches and routers. We adopt and offer updated technologies to our customers to get better performance in their network.
We design and implement the switches with proper technologies and protocols wherever it is need like configuring of VLANS, Trucking VLANS, Routing and Quality of service QoS for Voice/Video applications and aggregation of different networks.