Information Security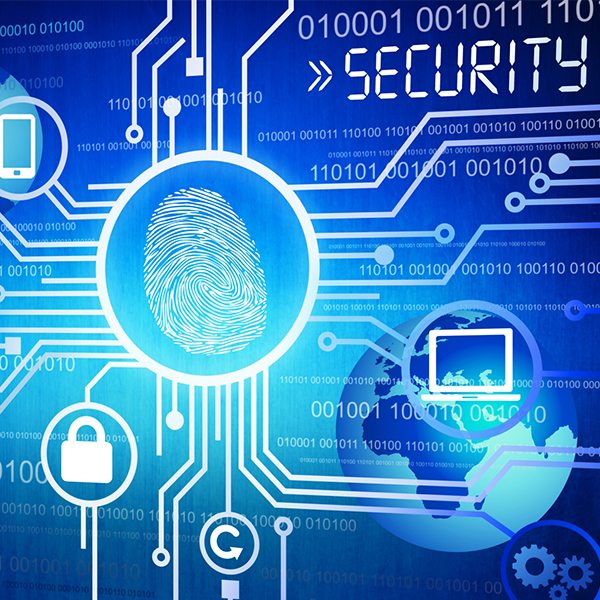 Information security is a vital area in today's competitive world. Threats are multiplying day by day. The purpose of information security is to ensure business continuity and reduce business damage by preventing and minimizing the impact of security incidents.
Information security protects information from a wide range of threats in order to ensure business continuity, minimize business damage and maximize return on investments and business opportunities.
Information security is achieved by implementing a suitable set of controls, which could be policies, practices, procedures, organizational structures and software functions. These controls need to be established to ensure that the specific security objectives of the organization are met.
Netcom Solutions with Technology leaders in Network Security brings you trusted and time tested products to keep your network secure.
We have experienced and skilled team to design and implement secured network at various level
End user security
Gateway level Security
Security while communicating
Core Network Security Solutions